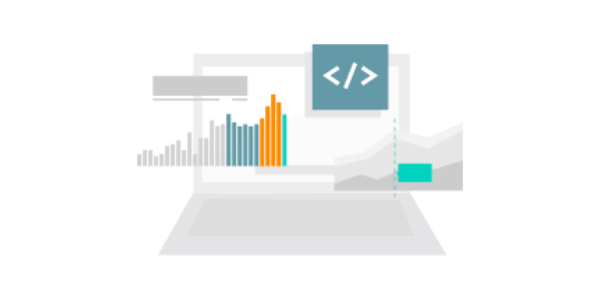 ---
Tableau Desktop
Called "the gold standard" in visual analytics, equips people's natural ability to spot visual patterns quickly, helps people transform data into actionable insights, explore data with limitless visual analytics, build dashboards and perform ad hoc analyses with the speed of thought.
---
Tableau Server
Extend the value of your data across your entire organization. Empower your business with the freedom to explore data in a trusted and governed environment. You no longer have to choose between empowering the business or protecting your data - with Tableau you can finally do both.
---
Tableau Online
Your self-service analytics in the cloud. Publish dashboards and share your discoveries with anyone. Invite colleagues or customers to explore hidden opportunities with interactive visualizations and accurate data. All easily accessible from a browser or mobile. Skip the setup time and hardware cost. Get it up and running in minutes and seamlessly add users as your needs grow.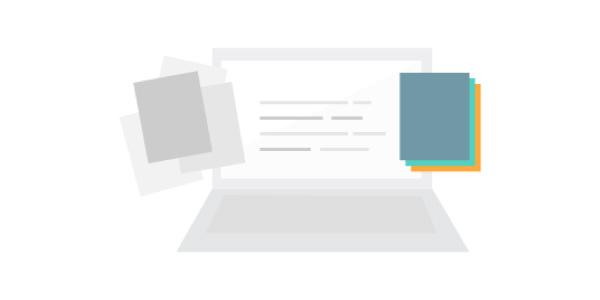 ---
Tableau Prep
Changes the way traditional data prep is performed in an organization. By providing a visual and direct way to combine, shape and clean data, Tableau Prep makes it easier for analysts and business users to start their analysis, faster.
Discover the most powerful and intuitive BI platform.

Тhe Tableau Platform
Ivo Dreshkov
Partner, Operations
---
As one of the founders of Next Consult, Ivo Dreshkov has gained 9 years consulting experience in projects related to business process analysis and optimization, business performance improvement, IT strategy, ERP/ CRM/BI system selection and implementation support. He possesses an in-depth expertise in business process reengineering, budgeting and project management, management software implementation, IT strategy definition, IT infrastructure design, hardware and communications environment scaling, database management system optimization, business software license control and optimization, etc.